Lisbeth and Per Hyldgaard
Per Hyldgaard is the founder and president of Gospel Outreach. He was born and raised in the northern part of Denmark, where he still lives with his family. When Per was very young, God called him to preach the Gospel all over the world. He attended Bible school in the US, and was a Pastor in Denmark for more than 11 years. He and his family have also served in Tanzania as missionaries. Through Gospel Outreach, Per has ministered in more than 50 nations worldwide, preaching the Word in crusades, conferences, churches, Bible schools and seminars. He has seen literally thousands of people saved, healed, delivered, baptized in the Holy Spirit and touched by God through his ministry. He is also involved in church planting and has a strong desire to see believers released into ministry through the power of God.
The primary goal of Gospel Outreach
The primary goal of Gospel Outreach is to reach out with the gospel to people who have never heard about Jesus. This is primarily done through mass campaigns, where the gospel is preached by Per Hyldgaard. The campaigns are always conducted in cooperation with local churches and ministries. In these campaigns over 600,000 people have responded to the Gospel of Salvation. Thousands have been healed or freed from spiritual bondage. The local churches have grown considerably, and new churches have been established as a result of these campaigns. Furthermore, each year a number of seminars and conferences are conducted for pastors, church leaders and churches. In these conferences, the Christians are encouraged and equipped to build the Kingdom of God locally.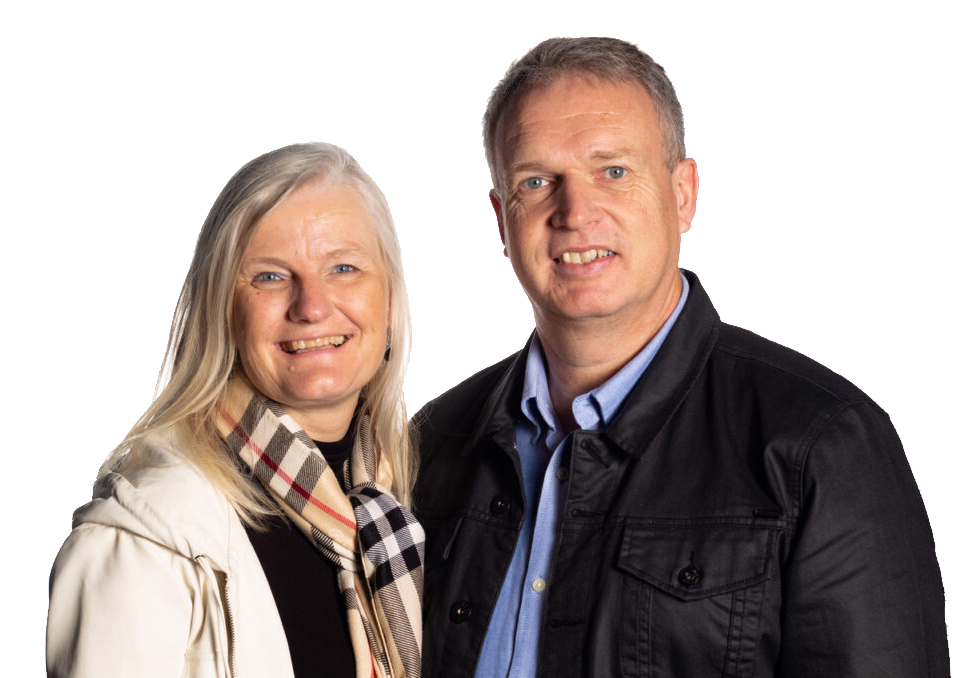 IMPACT – book by Per Hyldgaard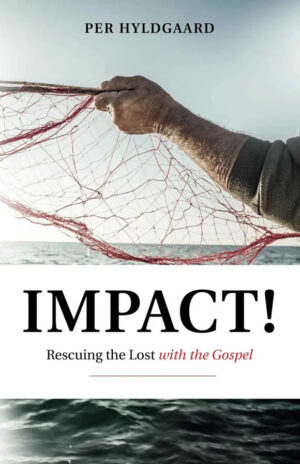 Read "IMPACT!" and get empowered with the why, where, when and how you can rescue the lost with the Gospel.
In IMPACT, Evangelist Per Hyldgaard tells of God's dramatic call and his subsequent journey of obedience to Jesus' words, "Go into all the world and preach the Gospel to every creature." His stories of God's power and faithfulness from around the globe inspire and challenge you to also embrace Jesus' call and step-up to fulfill the Great Commission.
IMPACT! empowers you with the why, where, when and how you can rescue the lost with the Gospel. Compelling photos from his world-wide Gospel crusades and a prayer guide for evangelism are included in this book.
Read the introduktion of the book